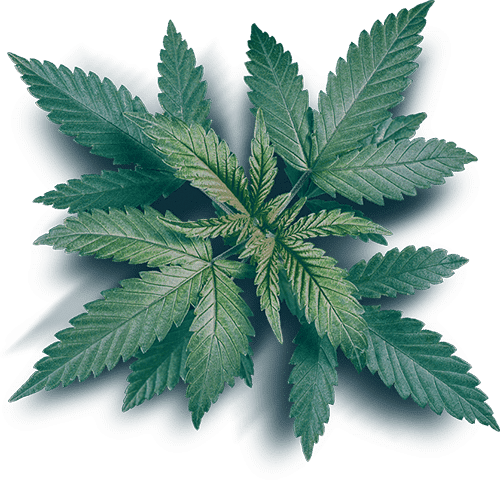 MAIN STREET MARIJUANA-RECREATIONAL CANNABIS STORE
Main Street Marijuana is Washington State's Top Selling Marijuana Stores 6 years in a row, back to 2015! Our two Vancouver shops are located in Vancouver, Washington's historic Uptown Village and East Vancouver right off 164th Ave behind Jack in the Box and next to Goodwill.
We began serving our customers on July 9th, 2014, the first week of recreational sales in Washington, and have grown to become the state's largest retailer.
2314 Main Street Vancouver, Washington 98660.
Phone: 360-828-7737
Hours: 8:00 am – 10:55 pm
16219 SE 12th Street Suite 104, Vancouver WA 98683.
Phone: 360-984-3881
Hours: 8:00 am – 10:55 pm
Washington's finest cannabis flower, concentrates, edibles, vape cartridges, topicals and CBD.
SELECTION
We have over 2,000 items on our menu – the largest selection anywhere in the world. We have something for every budget, which is why we have been the top selling store in all of Washington state for 6 years in a row.